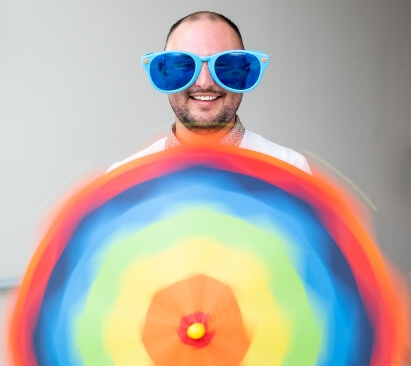 50% Off Holidays
We know the real value is our people and the experiences they have with us. We want our people to experience our great self-catering accommodations across all our landmark locations, and to take advantage of everything that our fun and safe parks have to offer with friends and family.
After all, we want our team members to experience amazing holidays at Parkdean Resorts, just like our holidaymakers and holiday home owners do.
Park Discount
Bag yourself some great discounts while on any of our 66 holiday parks nationwide, with 30% off all on park spend including food, drinks and alcohol, activities and so much more!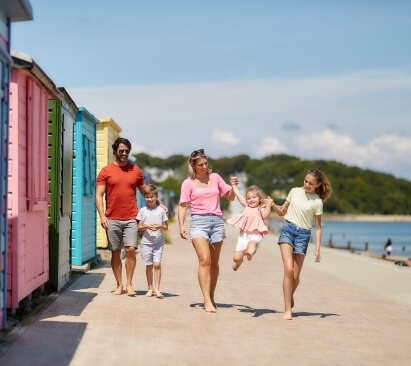 Friends and Family
Parkdean Resorts recognises the importance of friends and family! You can get 25% off up to 5 friends and family holiday bookings per year so you can share the joy and help others create amazing memories too.

Parkdean Partner Perks
We've partnered with a number of local and national brands to bring you some exciting offers to enjoy with friends and family. From great breakdown cover to discounted tickets to a number of local attractions, there's an offer for everyone!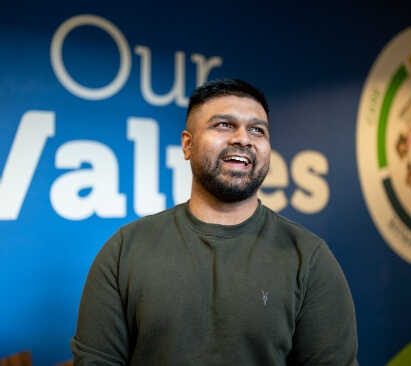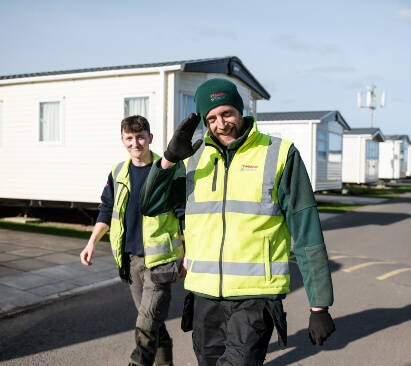 Employee Assistance Programme
Providing everyone with unlimited access to 24/7 confidential resources on a whole range of topics, the EAP is designed to help people cope with the challenges day to day life brings to us all at times.
Whether it's family, relationships, money or health, the EAP provides the people of Parkdean with proactive wellbeing support and counselling through a confidential third party company called 'Health Assured'.
Introduce Us!
Let us know those you know!
Introduce us to your friends and if they successfully join the family and complete 12 weeks of employment with us, you can both earn up to £1000 each!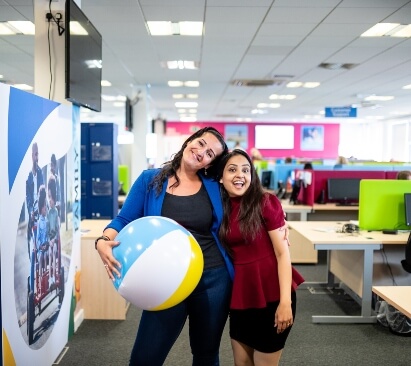 List #1
Some Roles You Might Be Interested In