Your Parkdean Job Application
Our Recruitment Process
01

Submit Your Application
Browse our range of exciting Parkdean Resorts career opportunities and submit your application in just a few short clicks - we promise it will only take a jiffy!
02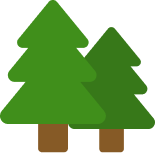 Assessment + Informal Chat
We've got your Parkdean Resorts job application! We'll be in touch within 3 days. We like to give you a quick buzz for a 10 minute chat.
03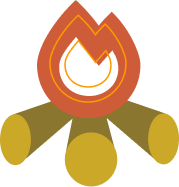 Interview
Now it's your time to really shine! Our interviews are more like friendly chats, so relax, be yourself and don't forget to smile.
04
Decision Stage
After a quick debrief, the Hiring Manager will hopefully be ready to send you an offer! If not, we're happy to provide you with some feedback for future interviews.
05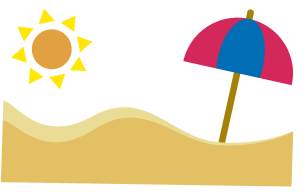 You Got The Job!
Congrats on your new Parkdean Resorts job! We're excited to have you onboard! Once you've accepted your offer, we'll get on set up with a thorough induction plan so that you can feel like a part of the team from day 1.
List #1
Some Roles You Might Be Interested In
List #1
Life at Parkdean Resorts

Jobs in East Anglia: The Range of Opportunities Available
Summary
Jobs in East Anglia: The Range of Opportunities AvailableGetting a summer job can be a great opportunity for anyone, and there are so many opportunities out there! We have created a guide to the East
Read more

Why Parkdean?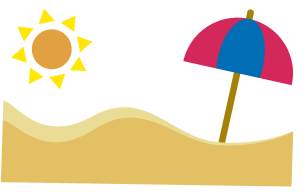 Holiday Parks Across the UK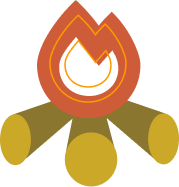 Million Holidaymakers a Year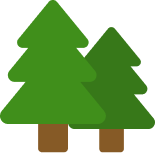 Pitches Nationwide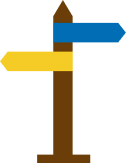 Different Careers