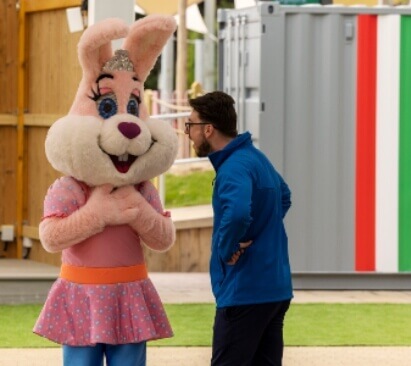 Unforgettable Moments
Creating amazing memories for our holidaymakers, holiday home owners and each other comes naturally to us - it's in our DNA. We know how to have fun, to create great relationships and to inspire each other to be the very best version of ourselves and we do it all with a big smile on our faces.
We understand that people want a career with more life, where they can be themselves and be celebrated. You want to make great things happen at work and make some amazing memories along the way? You've come to the right place.
Amazing Opportunities For Growth
You bring the passion, we'll bring the opportunities.
At Parkdean Resorts, the sky is the limit! We pride ourselves on giving you the freedom to progress and develop internally in the way that you choose. We're BIG on learning and education which is why we're an Ofsted accredited employer, bringing to our amazing teams fantastic chances to take up apprenticeships and gain great qualifications.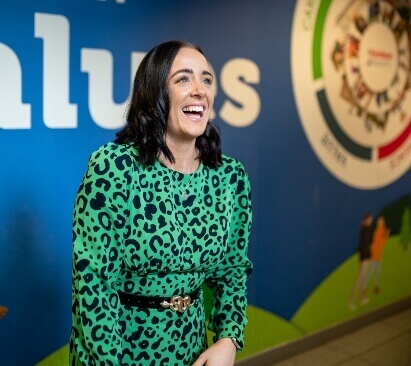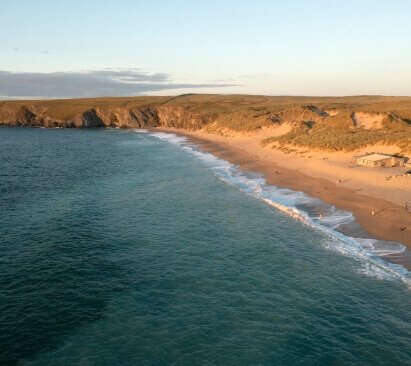 Unrivalled Locations
Fancy joining us in paradise?
With 66 stunning locations, from coastal havens by Britain's favourite beaches to lakeside retreats in scenic countryside settings, joining the family here at Parkdean Resorts means working in an environment like no other where your lunch breaks can be spent admiring the view and soaking in the rays.
Caring For Our Parks, People, & Planet
We want to be a force for good. Our passion is to secure the sustainability of our business, create positive change in our sector, and leave a beneficial footprint for future generations to enjoy.

We have published our first ever ESG Report, which is an in depth review of the work we're doing to be a responsible business and the progress we're making against our commitments.
2022 esg report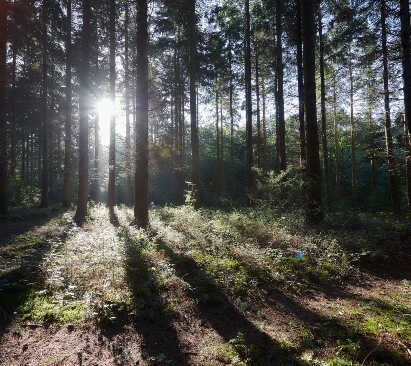 Our Values
Our holidaymakers and holiday home owners are at the heart of our parks, but it's our people that bring their holidays to life; delivering amazing experiences, creating safe spaces for families, friends, and couples to escape and have fun. The variety of people who make up our UK-wide team is our strength; what unites us are our five values that we live and breathe in everything we do.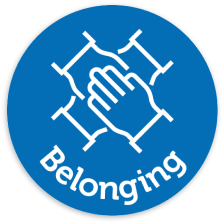 Belonging
We're family with strong friendship groups across our parks. We offer a home from home where people feel safe and cared for – that's why our teams are always friendly and approachable and why health and safety are always a top priority.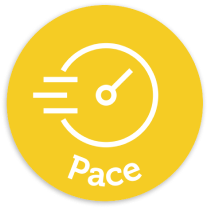 Pace
We make the most of every minute, squeezing in as much fun as we can and offering a range of activities to entertain our guests. From central support to our bars and restaurants, we strive to raise the standard for customer service and continue to make great things happen every day.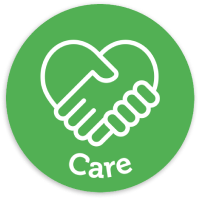 Care
We care about our guests, our environment, our communities and our people. We go above and beyond to make everyone feel well looked after. While they're having fun on our parks, we make sure everyone stays safe and has an unforgettable time. Because we truly care about making their holiday one to remember.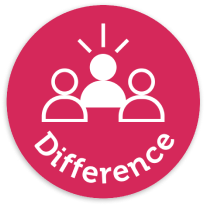 Difference
From the North to the South, Entertainers to Housekeeping, we celebrate difference with a diverse range of people, customers, guests and locations across our parks. Every single personality brings something unique to the table and we encourage each other to be ourselves.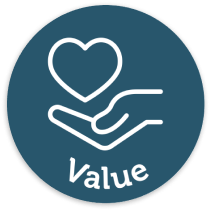 Value
You can't put a price on happiness, but we're proud to deliver outstanding value for all. We're a decent bunch and we respect each other, because the real value is in our people and what they bring to our parks.
Our Awards